Steven Johnson, a member of Local Lodge 1498 in Oskaloosa, Iowa, knows first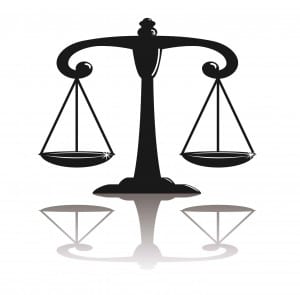 hand the importance of a Union contract and Union representation. Brother Johnson sums it up in two short sentences, "Awesome. The Union got my job back!"
Brother Johnson was terminated for "gross insubordination" in April of 2017. Johnson's offense: Using the wrong restroom in an emergency. The Company refused to recognize the mitigating circumstance and potential loss of dignity that Johnson was faced with. The Union would not stand for this injustice.
"This was more than a simple case of insubordination, this was a dignity issue," said Business Representative John Herrig. "This was about the Company applying the wrong class of violation, allowing for immediate dismissal rather than a lesser, more appropriate, infraction requiring progressive discipline."
The facts told the story. Herrig points out that, "Brother Johnson did everything that he was supposed to do. He was honest with the Company from the start about what had happened, and those facts never changed throughout every stage of this grievance." The arbitrator agreed with the Union on virtually every tenet of the Union's case.
Brother Johnson was awarded his job back with full seniority rights restored and to be made whole for all losses. That amounts to a little more than $42,000.00, the termination expunged from his file and replaced with a lesser offense and warning (which was removed upon his return to work due to time limits), and repayment of some medical expenses and non-elective contributions into his 401k account.